Music Hack Day!
Together with 3 other friends: Renan Gonçalves, Renato Cavallari and Emerson Estrela we participate to this fantastic HackDay.
Everything stared on Saturday 9:00 and finished on Sunday 15:00 non-stop 3o hours of hacking and having really a lot of fun!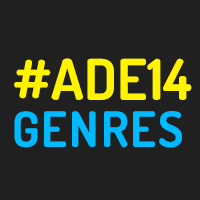 The result of the 30 hours this time was a bit less than what we expected, but we build a nice one-page-app to help #ADE14 (Amsterdam Dance Event) users find their favourite Artists based on Genre.
Check the DEMO!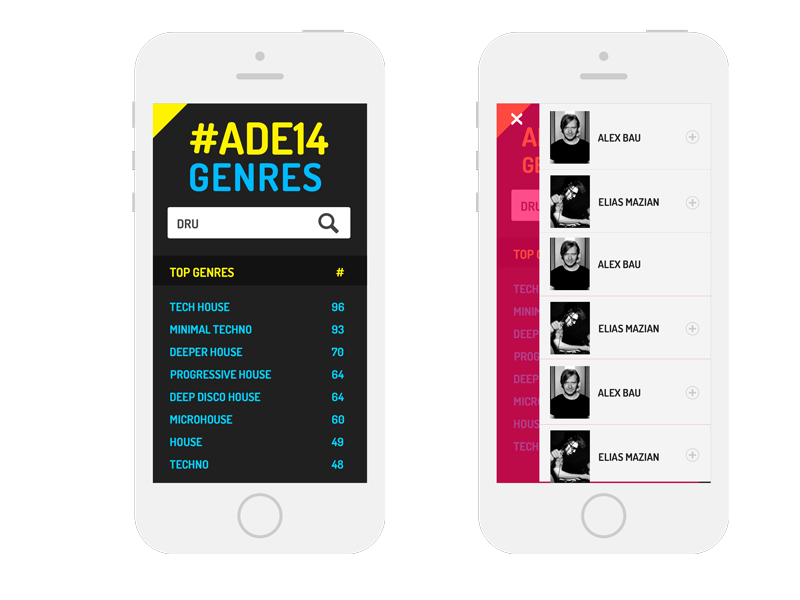 Our presentation
Funny time-lapse videos